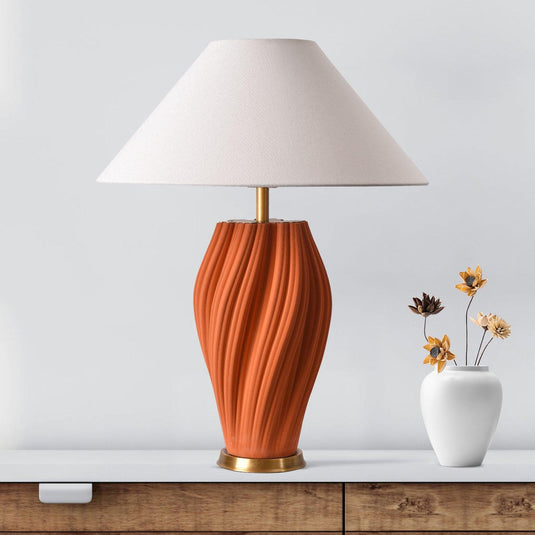 P-1001-Orange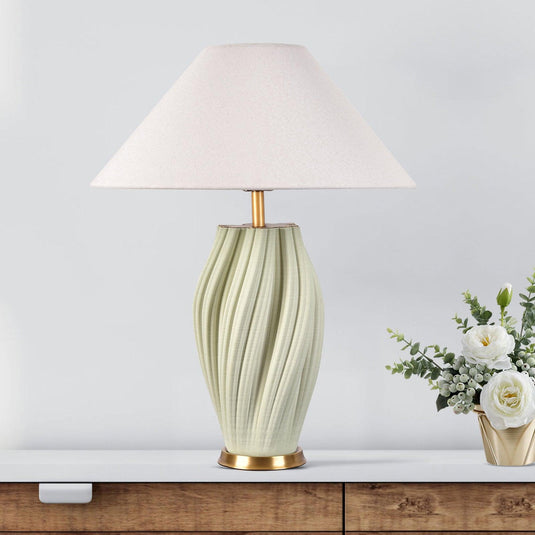 P-1001-Mint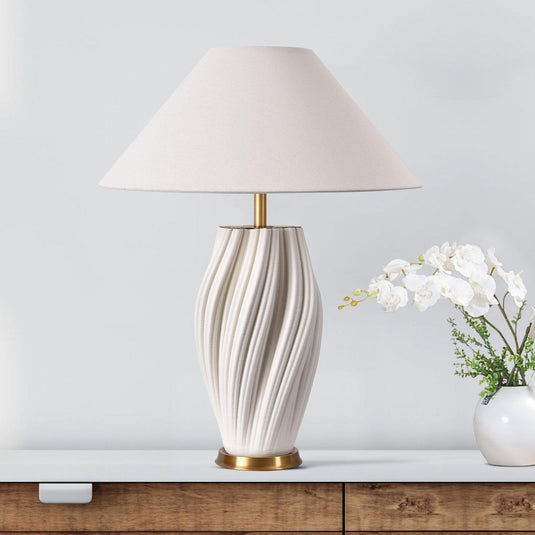 P-1001-White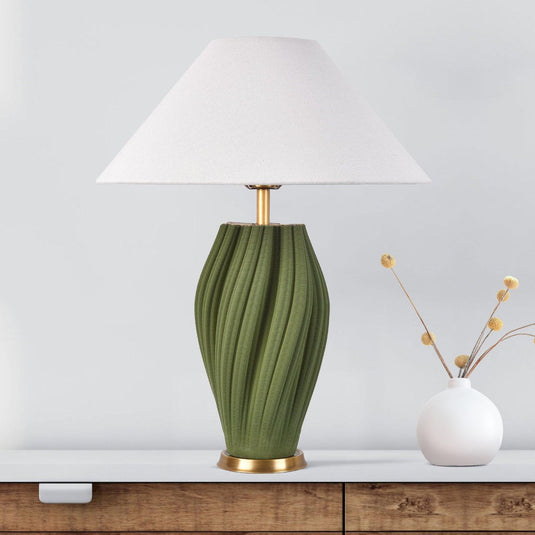 P-1001-Green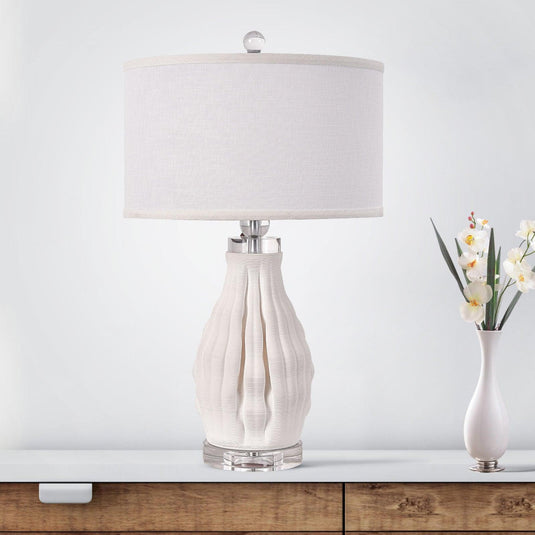 P-1004-White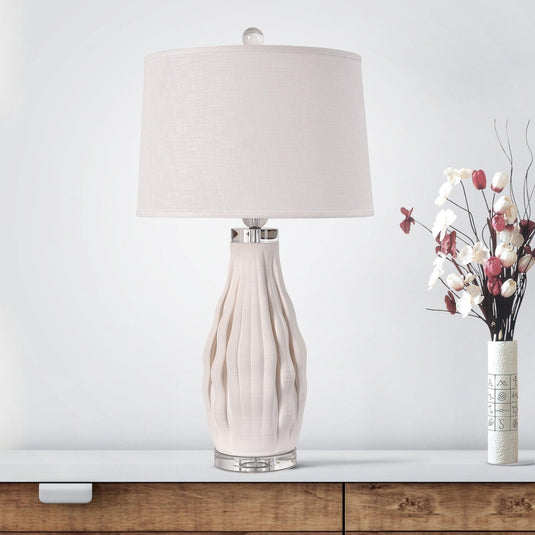 P-1004-White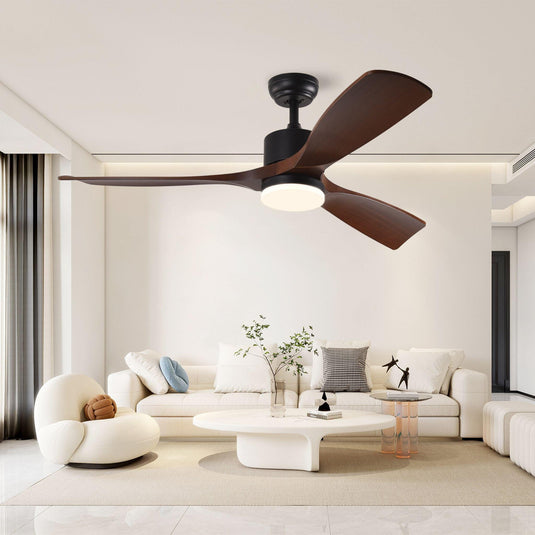 Z2002-52
Energy Efficiency
DC motors are far more energy-efficient than AC motors. They consume up to 70% less energy, making DC ceiling fans a more sustainable and cost-effective option.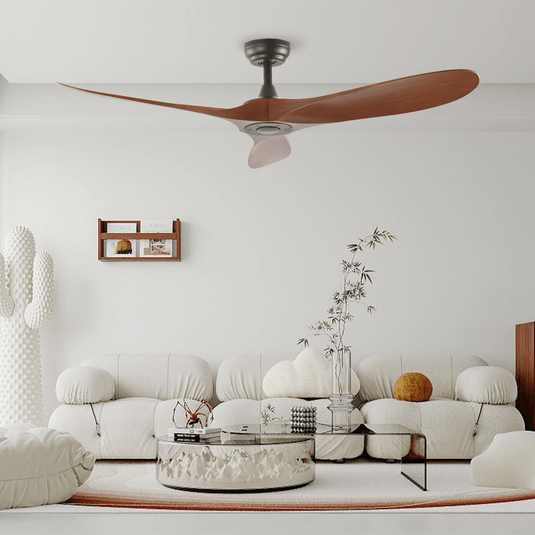 Z2001-52
Silent Operation
DC ceiling fans typically operate more quietly than their AC counterparts. This makes them ideal for spaces where noise reduction is a priority.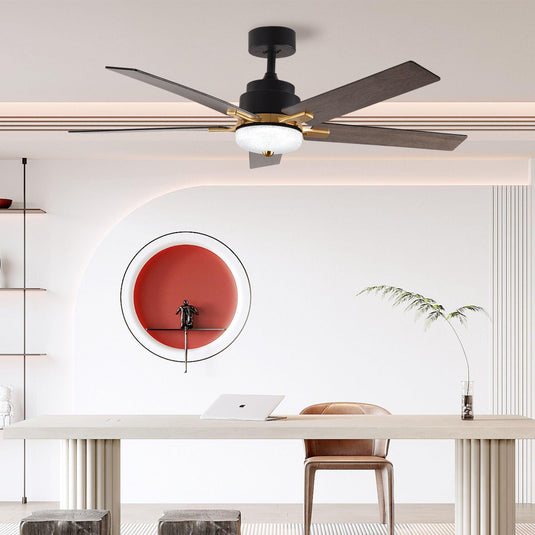 Z1003-52
Easy Control with Remote and App
Managing your ceiling fan is now effortless. Control it using the included remote or an app, with compatibility with Google and Alexa. We provide a remote to easily adjust fan speed, timer, direction, and light color.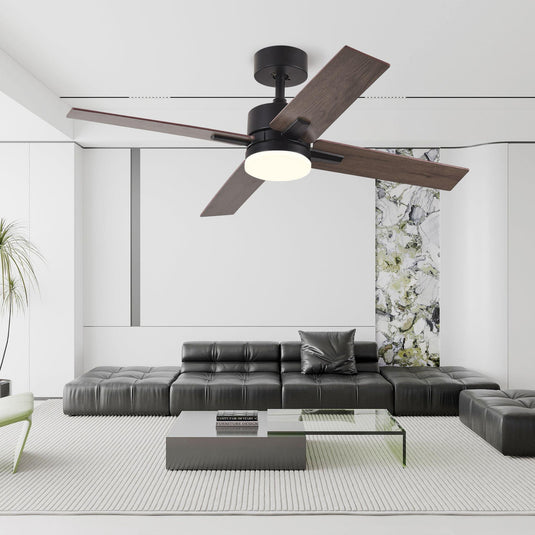 Z1002-44-Dark
Customizable Lighting
The majority of our fans come equipped with a dimmable 18W LED, giving you the freedom to personalize your lighting atmosphere. They offer three distinct color temperatures - 3000K, providing a range from warm to cool lighting.
Energy Efficiency

DC Ceiling fans consume less power compared to air conditioning systems and AC Ceiling Fans, helping to reduce energy costs.

Smart Control

Our ceiling fans support control via Google Assistant, Alexa, mobile apps, remote control, and even offline voice commands.

Quiet Operation

Our ceiling fans are designed for noiseless operation, ensuring a peaceful and comfortable cooling experience.

LED Light Customization

Our ceiling fans feature changeable LED lights, allowing you to tailor the ambiance to your preference.
Coming Soon
3D Ceramic Table Lamp Collection
Stay updated on our latest table lamp releases by subscribing to our newsletter. Be the first to know about new designs, exclusive offers, and more.
Read more