How is our product manufactured?
This article will delve into the details of our product's manufacturing process.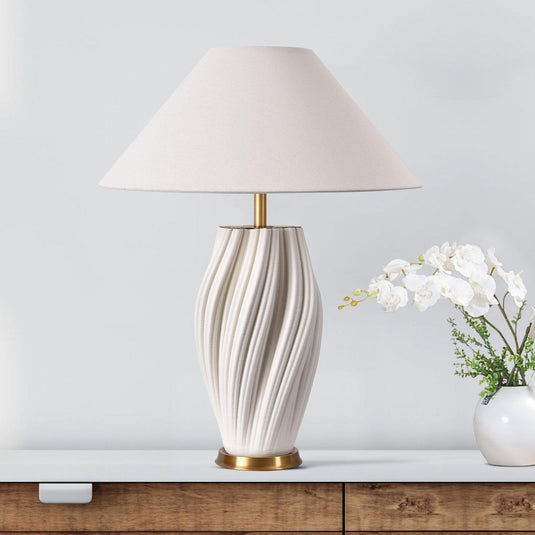 P1001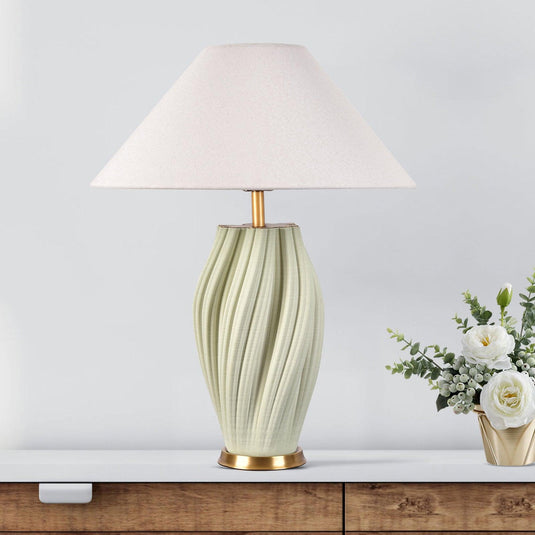 P1002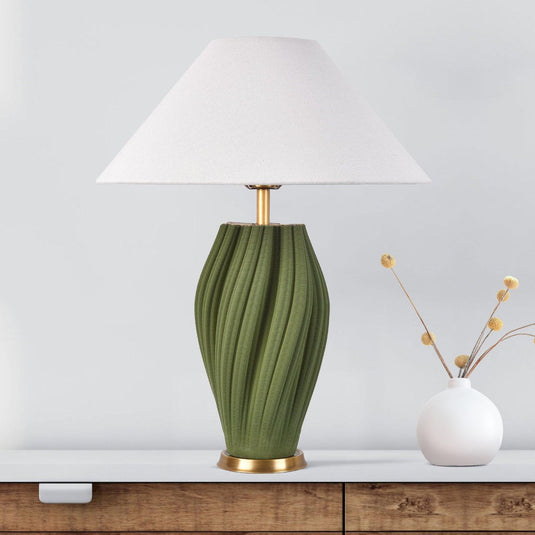 P1003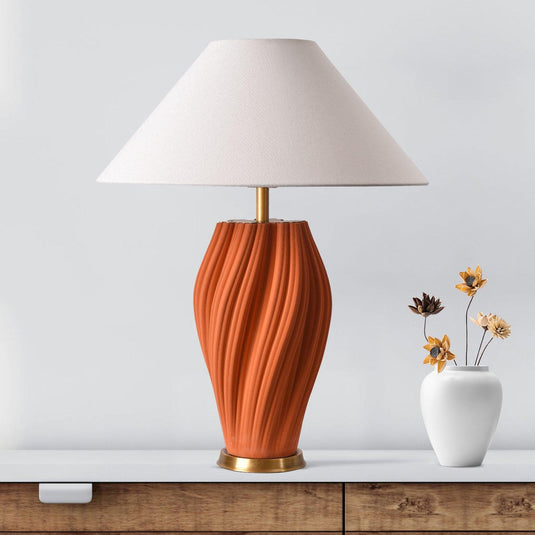 P1004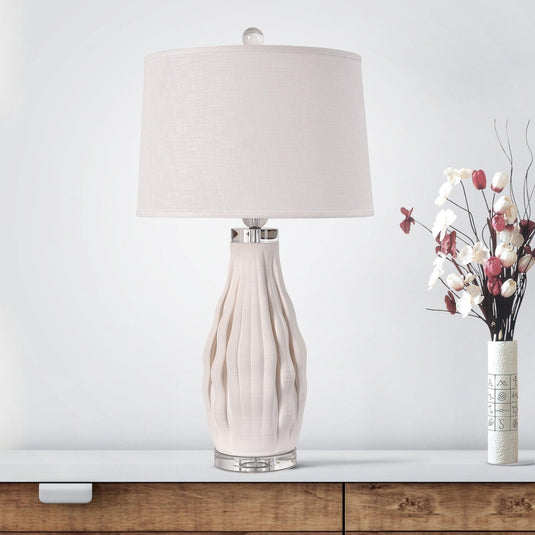 P4-1001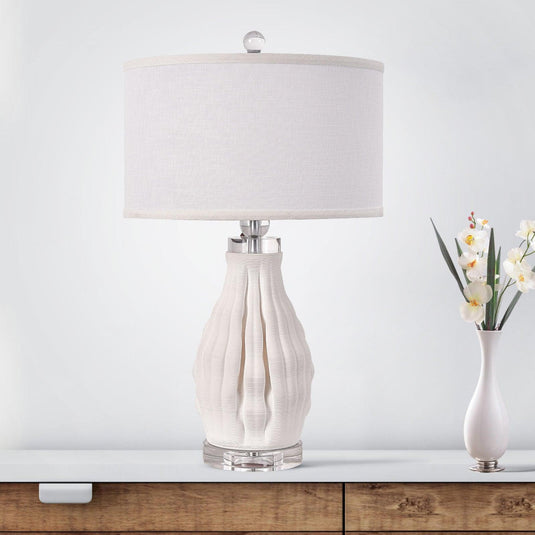 P4-1002
Manufacture Process & Time Estimation
3D Model Design

1 - 3 Weeks. Before we begin printing, we will first create the design for the print model.

PRINTING

4 Hours / Object, The printing process will also depends on the size of the object

Polishing and Glazing

After the initial object is printed, we will begin the process of polishing the edges and applying a second glaze to the ceramic to enhance its hardness.

Cover & Base Model Laser Cutting

We will begin crafting the vase cover, incorporating a socket for our table lamp.

Mass Production

45 Days Once we have achieved satisfaction with every aspect of the process, we will move on to the mass production phase. This involves manufacturing individual elements such as the base, the cover, and the base holder. This manufacturing process is expected to span over a duration of 45 days.

Packaging

Once the final product has passed all tests, it is carefully packaged to prevent any damage during transit. Shipping: The final packaged products are then shipped to retailers or direct customers.
Details
VASE COVER INTEGRATION

SOCKET INSTALLATION

Lamp Cord (UL Listed)

Socket (UL Listed)
About Manufacture
We operate two manufacturing facilities, one in China and the other in Thailand. Should you be interested in placing a business-to-business or bulk order, or if you require Ceramic model designs, please feel free to reach out to us.